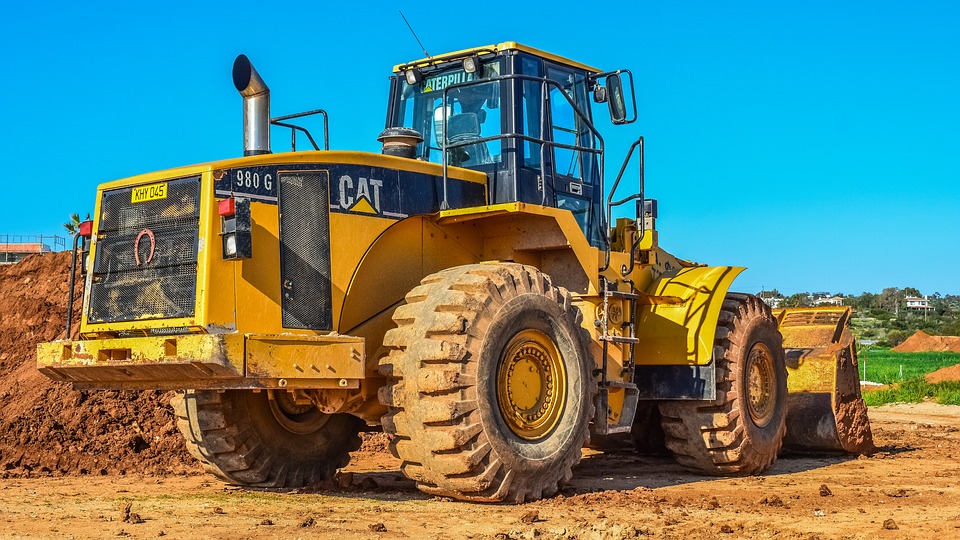 We are specialists in the maintenance and repair of heavy-duty machines, vehicles, construction and earth moving equipment.
We carry repairs on bulldozers, boom trucks, backhoes and backhoe loaders, agricultural tractors, dredging equipment, drilling machines, etc.>
Our heavy equipment repair services can be carried out both at our repair center and in the field.
Your single-source solution for off-highway and on-highway equipment service and repair in Cameroon and the entire West and Central Africa Regions.
We offer maintenance services heavy-duty machines and vehicles that you rely on to accomplish your jobs on budget and on time.
Agape Shipping offers scheduled maintenance to maximize vehicle performance & help you stay ahead of costly breakdowns
We provide advanced diagnostics on your heavy-duty machine or vehicle in order to quickly pinpoint the problem & easily resolve the issue.